Wednesday 16th November , 7.30-8.30pm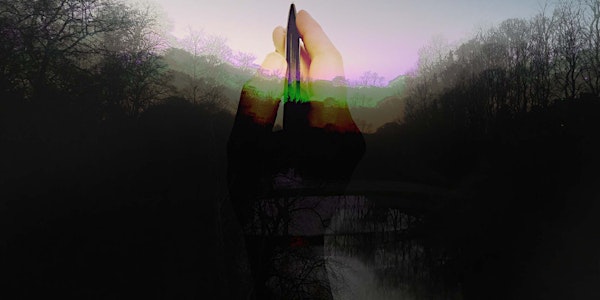 To celebrate Book Week Scotland, the EIS is hosting a short,  online, creative writing showcase on Wednesday 16th November with readers from the NUJ, EIS, and RMT.  This event is free to attend and all are welcome.  Please come along and support us.  Register through Eventbrite to get the link.  
Throughout the pandemic, union members across Scotland have been exploring how creative writing can have a positive impact on mental well-being. These "Writing for Well-being" classes have been run by the National Union of Journalists and funded by the Scottish Government through Scottish Union Learning.
Pull up a chair and join us on Wednesday 16th November from 7.30-8.30pm, for a celebratory online event, showcasing participants' prose, poetry and  music. All welcome: bring your friends and family!  Zoom links will be sent before the event once you have registered at Eventbrite.  For further information, contact the organiser, Catherine Deveney, NUJ Training,