The party has never had a female leader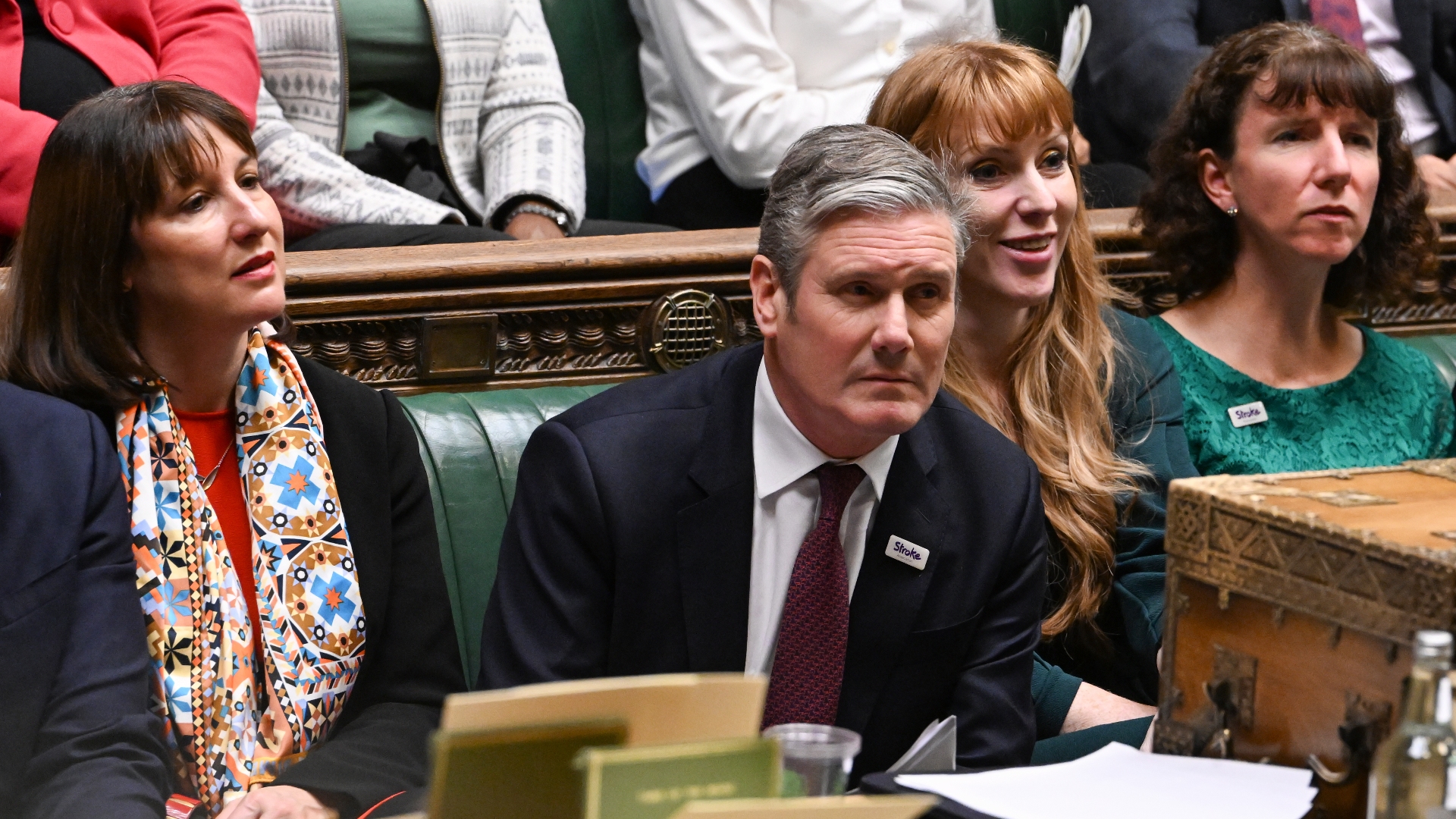 Sir Keith Starmer in Parliament with Rachel Reeves (left), Angela Rayner (second from right), and Anneliese Dodds.

By Bill Heaney
Labour needs a woman to become leader of the party, according to Sir Keir Starmer.
Speaking during an interview on Times Radio, Starmer said that "ideally" his successor in the job would be a woman.
The party has never had a female leader in its history, while the Conservatives have had three Prime Ministers – Margaret Thatcher, Theresa May, and Liz Truss – and Scotland's First Minister is SNP leader Nicola Sturgeon.
At Holyrood, Kezia Dugdale, pictured right,  served as Scottish Labour leader between 2015 and 2017.
Ruth Davidson was leader of the Scottish Conservatives from 2011 until 2019.
Starmer acknowledged his shadow cabinet as he underlined the need for a woman to be leader of the party in future.
"We do need a female leader of the Labour Party," Sir Keir told The Times.
"I've got really powerful women around me – if you look at Rachel Reeves, Yvette Cooper, Angela Rayner, Lisa Nandy, Bridget Phillipson.
Asked if his eventual successor should be a woman, he said: "Yes, ideally.
"We'll have to see what the circumstances are, but I don't think we should shy away from that challenge at all."
Starmer also insisted he is "determined" that Labour is ready to enter government and that he has spoken with former Labour prime ministers in setting out his plans.
"I've been talking to Tony Blair and Gordon Brown for some time now," he said.
"I'm conscious that we've been out of power for 12 years.
"That means I don't have people around the shadow cabinet table who've got huge experience in government.
"So, I'm determined that we need to be ready to hit the ground running."
Meanwhile, Sir Keir Starmer admitted he has "kissed a Tory" and says he is not ashamed to have "broken the rule".
The Labour leader said he was not "tribal" when it came to mixing politics and personal relationships, adding he had "very good friends" who were ardent Conservative voters.
In another interview with Times Radio, Starmer said he was focused on "building bridges" across the political divide.
The question came after one of his MPs, Lucy Powell, wore a t-shirt bearing the slogan "never kissed a Tory" during a Pride march in Manchester earlier this year.
Asked if he would ever wear one, Starmer replied: "Well I'm afraid I've broken that rule.  I'm not tribal — I think this actually comes from coming into politics later in life.
"Outside of politics, most of the time, most people at home or at work see a problem, get people around and try to fix it and bring people together, bridge people together and do it. That's what I bring to politics. Therefore, I've worked across parties.
Powell attracted criticism for the shirt at the time, with one Tory MP, Sara Batcliffe, saying it promoted an "us vs them" mentality.
Another, Chris Clarkson, branded it "puerile and divisive," while James Cleverly, then education secretary, joked that if Powell had asked nicely then "one would say yes eventually".